Succession Planning: The Basics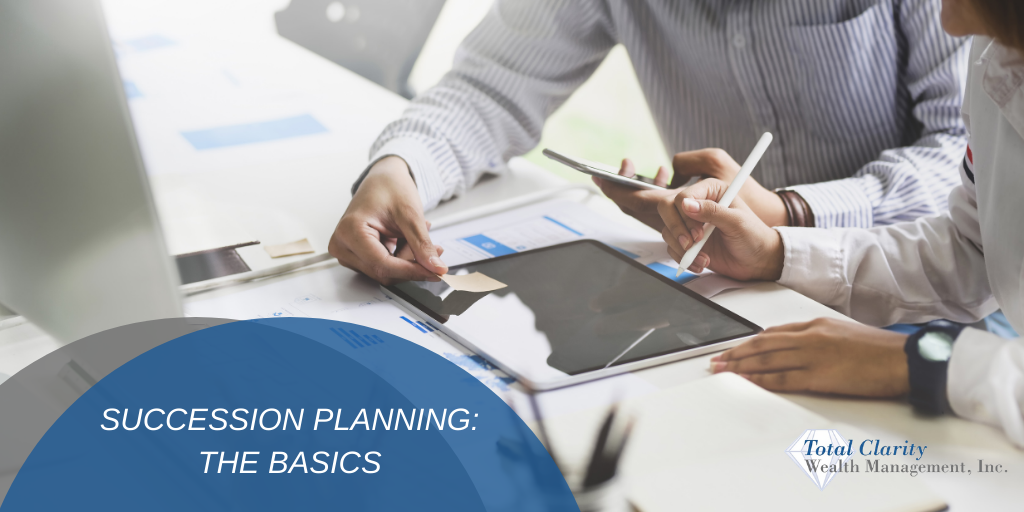 Succession Planning: The Basics
When it comes to planning for your financial future, you will need to implement a strategy for those who come after you at your company. After all, you have worked hard to get your business to where it is today. By putting a succession plan in place, you are proactively preparing for those who move up in positions within your business. To learn more about succession planning, keep reading!
Know Each Position
When you begin succession planning, you will need to make sure you are familiar with each level of positions at your business. As with any job position, the responsibilities and duties of each level will vary, which is why it is important to identify each of your employees and determine where they would be deemed a good fit should they advance in the company.
Improve Your Leadership
Being a good leader comes along with being a successful business owner. If you do not know how to take charge, the likelihood of having a prosperous business is slim, as you need a strong lead and a strong team to succeed in today's climate. Leadership skills are key for business succession as it is the responsibility of the leader and their employees  (HR Daily Advisor). Employees will feel more motivated to work hard knowing that there are opportunities to move into higher positions and leadership roles in the future.
The Earlier You Start Planning, The Better
As your business continues to grow, you are going to want to get to know each of your employees. You need to evaluate their performance, talents, work ethic, and organization skills. This way, when the time comes for advancement or even selling your business, you will know exactly where each of your employees should go in terms of being placed in a new position. The sooner you get to know each of your team players, the easier it will be to plan for future roles and leadership positions.
Succession planning can be daunting; however, it is one of the most important parts of planning for your business' future. As retirement nears for some business owners and as the markets continue to fluctuate this year, business owners and high-level executives have a lot on their plates in terms of knowing how your business will perform in the future. Should something come up causing an unexpected adjustment in leadership roles, it is crucial to be prepared.
Total Clarity Wealth Management would be happy to work through your succession planning options with you. If you would like to talk to one of our advisors about your business' succession plan, give us a call at (630) 762-9352 or email us at info@totalclaritywealth.com. We would be happy to go over all things wealth management with you!
Sources:
https://www.greatgame.com/the-fundamentals/succession-planning
https://hrdailyadvisor.blr.com/2013/12/26/8-succession-planning-fundamentals/
https://www.thebalancecareers.com/succession-planning-1918267
Securities offered through LPL Financial, member FINRA/SIPC. Investment advice offered through Total Clarity Wealth Management, Inc., a registered investment advisor and separate entity from LPL Financial. The LPL Financial Registered Representatives associated with this site may only discuss and/or transact securities business with residents of the states where they are properly registered.