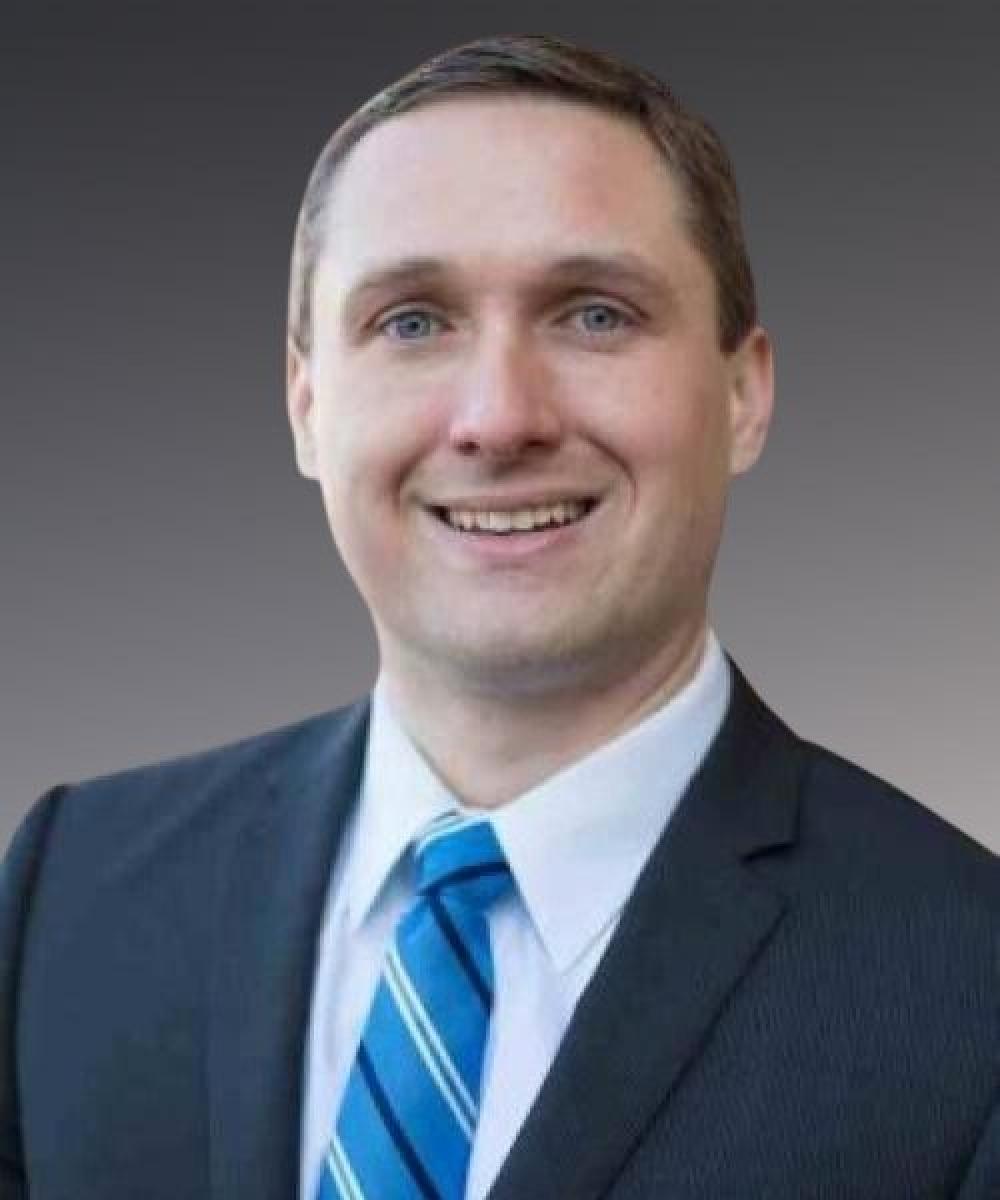 Brendan Kaar, CFA®, CAIA®
Senior Financial Advisor | Peoria IL
525 Tyler Road, Suite T
St. Charles, IL 60174
Brendan joined our team in 2022 as a Senior Financial Advisor for Central Illinois. He began his career in 2002 as an actuary for Mercer handling cash flow planning for large companies' retirement plans. Since then, he's been performing investment functions for institutional investors for the past 12 years, adding on personal wealth management clients over the last 6 years. He enjoys serving clients with their investment portfolios and financial planning needs.
In addition to his mathematical and analytical skills, Brendan's primary focuses include:
Tax efficient methods to save money
Determining when you can retire
Calculating how long your money will last after retirement
Establishing an estate in a way that minimizes taxes, maintains privacy and will result in an efficient transfer of assets
Investing inheritance in a tax efficient manner
Brendan currently holds a Chartered Financial Analyst (CFA) designation and a Chartered Alternative Investment Analyst (CAIA) designation. He graduated with a Math Degree from the University of Wisconsin Madison in 2003. In his free time, he enjoys raising his two young boys with his wife in Peoria. He is passionate about children education and serves as a member of the executive committee for the Board of Junior Achievement of Central Illinois. In addition, he also used to lead a team of volunteers with GRIP outreach for youth in the Chicago area.
Brendan provides investment advisory services through Total Clarity Wealth Management, an SEC registered investment advisor. Brendan is not affiliated with LPL Financial.