At Total Clarity Wealth Management we strongly believe that our one objective and value is to improve people's lives. Many of our clients come to us because of the complexities associated with investment strategies, tax laws, inter-generational planning and charitable giving. 
Our process begins with helping clients gain a clear perspective regarding their current life situation as well as their future goals and dreams. Our solutions are custom-designed to help our clients pursue those goals and dreams. Find out more about our Services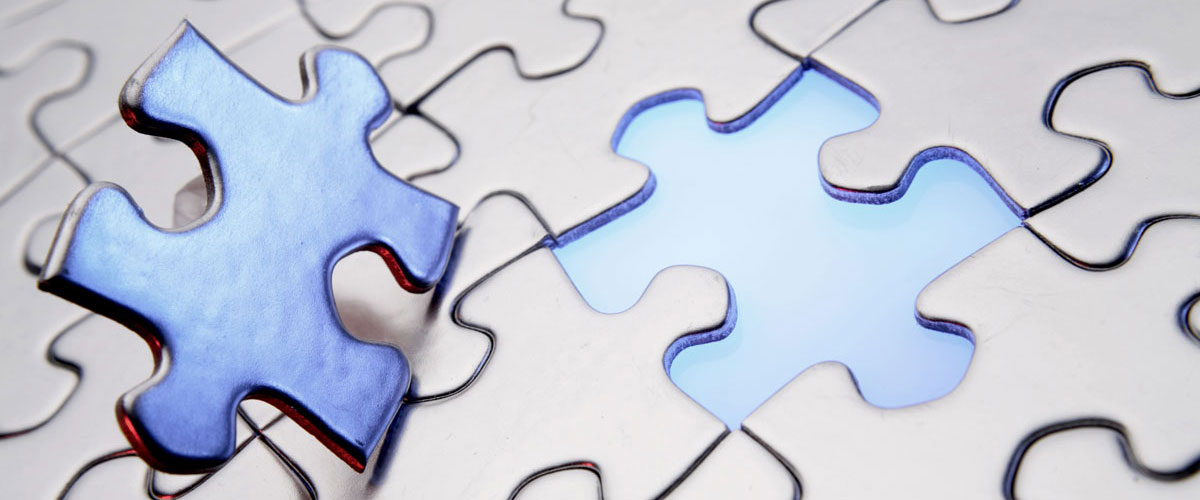 Our Beliefs about Wealth Management:
Your personal values should be directly aligned with your financial plan.
Real wealth is much more than numbers on a balance sheet.
Understanding and diligently listening is the first step in assisting clients.
A successful relationship between a client and their financial advisor requires integrity and trust.
Periodic reviews help you prepare for life's changes before they happen.