Kathleen volunteers on the President's Council Board.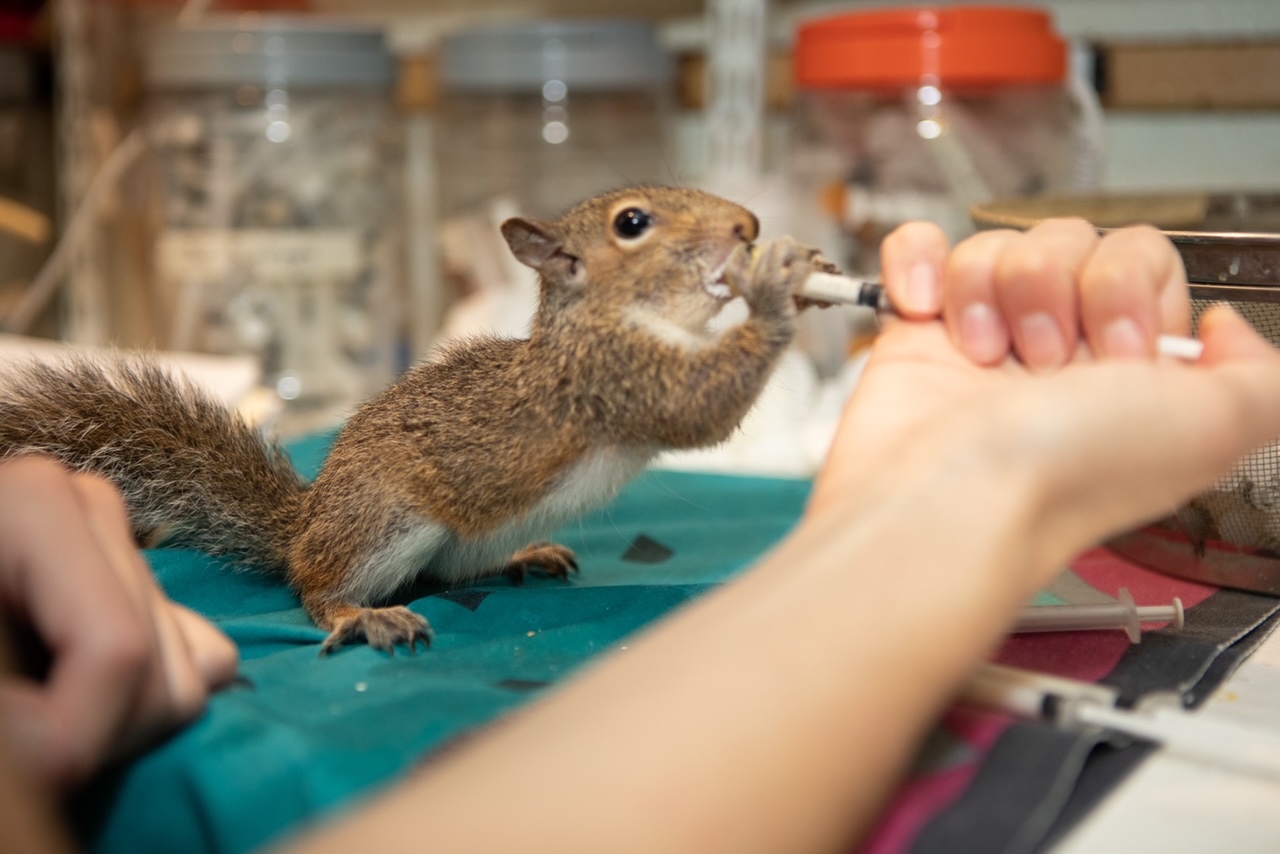 Anderson Humane's mission is: Creating mutually beneficial connections between people and animals through programs that raise awareness and inspire kindness, empathy, and respect throughout our community.
For more than 50+ years, Anderson Humane has provided compassionate care for thousands of homeless dogs and cats in our community. Over 80,000 pets who were previously homeless now understand what it means to be part of a family. In March of 2020, Anderson Humane merged with Fox Valley Wildlife Center and we now care for more than 3,000 orphaned and injured wild animals each year. As a one-of-a-kind animal welfare organization, we have expanded our mission to include all animals and to focus on creating and supporting positive connections between people and animals.
To support Anderson Humane www.ah-connects.org
When asked why Kathleen chose to volunteer with Animal Human, she shared her story.
Since my very first thoughts I have always loved animals.  There is just something special about all animals.  I have always tried to help all animals in any way I could.  There is just something pure and loving about animals.

As an adult, when I moved to the Kane county area, I knew I wanted to get involved with an animal charity and help as much as I could.  I found Anderson Animal Shelter, now called Anderson Humane.  They have such amazing initiatives to help all animals and people too.

I am on the President's council board for Anderson Humane, I also foster, donate money and time.  It is all worth it when you see a person or a family adopting one (or more) of the animals.  The joy that the animal will give the humans and vice versa.  It is very rewarding knowing you are saving lives and the betterment of the humans too! 
Some of the many services offered at Anderson Humane are:
Low cost Veterinary care including, but not limited to, vaccinations, teeth cleaning and extractions. 
Animal Education with schools
Working with Veterans
Humanely relocating non-domestic animals from your property, such as bats or raccoons from an attic.
Partnering with other animal rescue organizations for birds, horses or reptiles
Access to Animal Behaviorist with a help hotline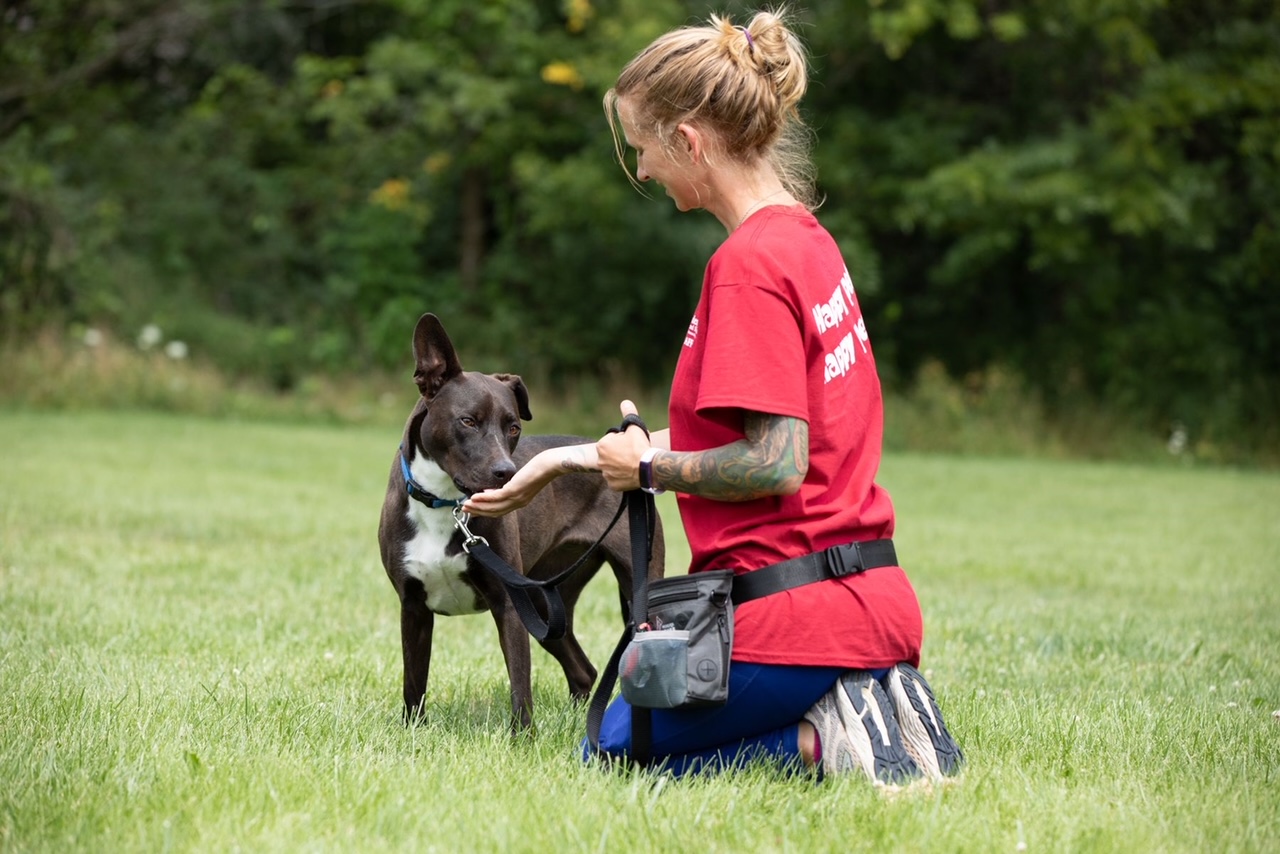 (photo of Dr. Andy Salis, EdD, MS, CPDT-KA,
CCDT, FFCP, APDT, SBA
Animal Behaviorist Program Director)