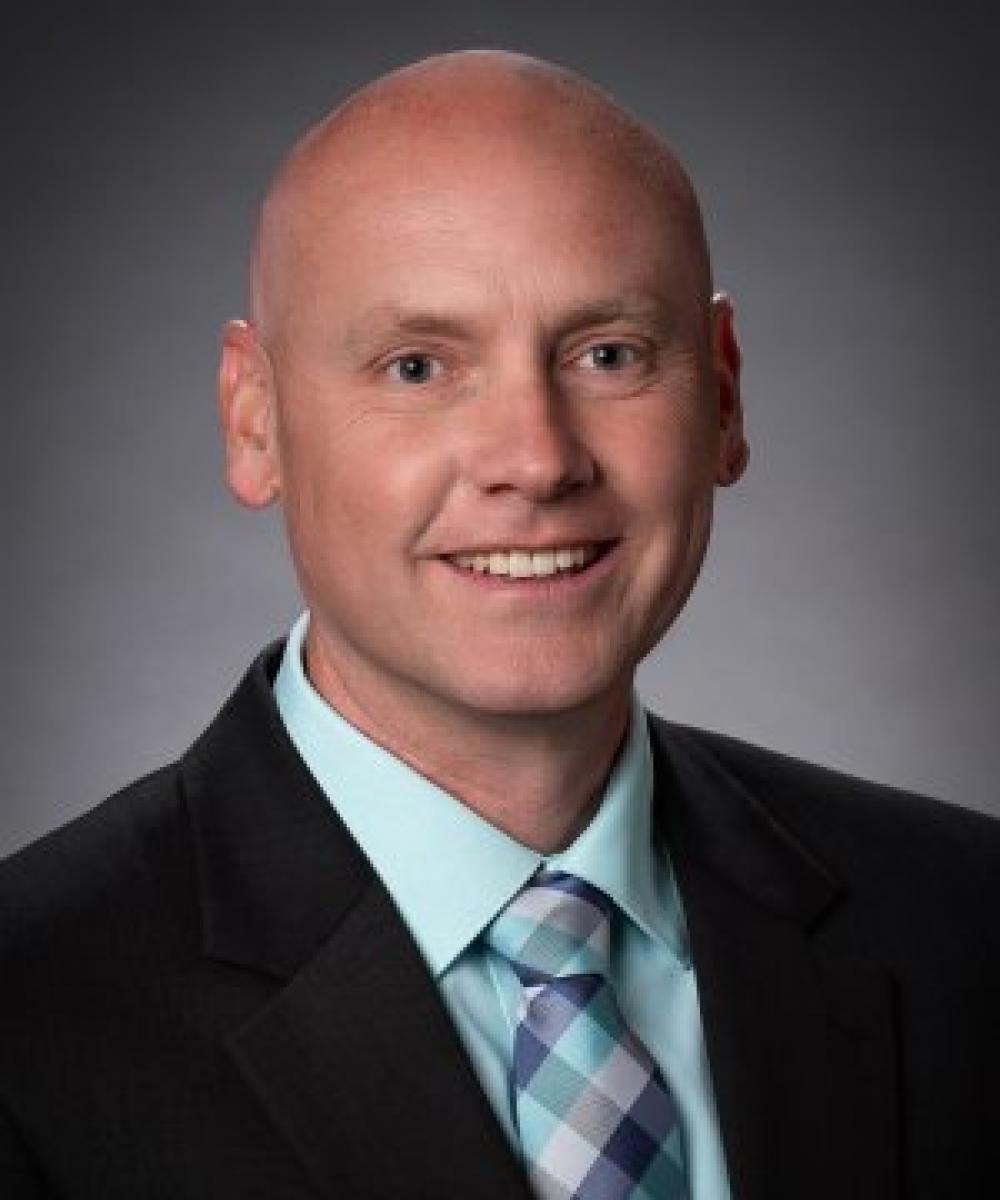 Brent Fields, CFP®
Financial Planner | St.Charles IL
630-940-1424 | 630-762-9352
630-587-9170
525 Tyler Road, Suite T
St. Charles, IL 60174
"Invest with confidence. Live with purpose."
This is the Serious Stuff...
Life does not travel in a straight line. Just when you think you've got it figured out, something surprises you out of left field. Since 1998, I have coached clients through the constantly changing financial markets, but also through the ups and  downs of their personal lives and how these life events impact them financially. Some of the common questions that I help my clients address include:
Brent helps clients address a variety of issues including:
Where does our money go every month?
Are we making the most of the resources we have?
How can we feel like we're in more control?
How can we do things on purpose?
How can we simplify our financial life?
Are we doing the right things or the wrong things?
Where do we really stand relative to our long-term goals?
How can we protect our family if something goes wrong?
We've created the Clarity Planning Process to help you address these questions and others that you may not have considered – but should. We can help you get organized, identify and quantify your big financial goals, structure a thoughtful plan, take action toward your goals, account for potential risks that could derail you, and coach you through times when life just doesn't go as planned.
Background
My qualifications include: earning an accounting degree from the University of Illinois at Urbana-Champaign and passed the CPA exam shortly after graduation. I passed the CFP exam and have held the CERTIFIED FINANCIAL PLANNER™ practitioner designation since 2002. I earned the Certified Kingdom AdvisorÒ (CKAÒ ) designation in 2011.
This is the Interesting Stuff...
I live in Batavia, Illinois, with my wife, Barbra and three daughters; Ada (18), Delaney (16) and Reese (13).
They are why I do what I do. If I have a hobby, then it is probably smoking meat on my back patio (I'm still working on the brisket tasty!).
I like to play guitar for our church worship team most Sundays. I also enjoy working out, but it would be more noticeable if I could actually get out of bed in the morning. Finally, the Kansas City Chiefs are my team (it's been a fun few years).
---
Brent Fields is a registered representative of LPL Financial and offers securities solely through LPL Financial, member FINRA/SIPC, doing business as Wall Street Financial Advisors.Brent provides investment advisory services through Total Clarity Wealth Management, an SEC registered investment adviser (or State RIA as the case may be), doing business as Wall Street Financial Advisors. Neither Total Clarity Wealth Management nor Wall Street Financial Advisors are affiliates of LPL Financial.