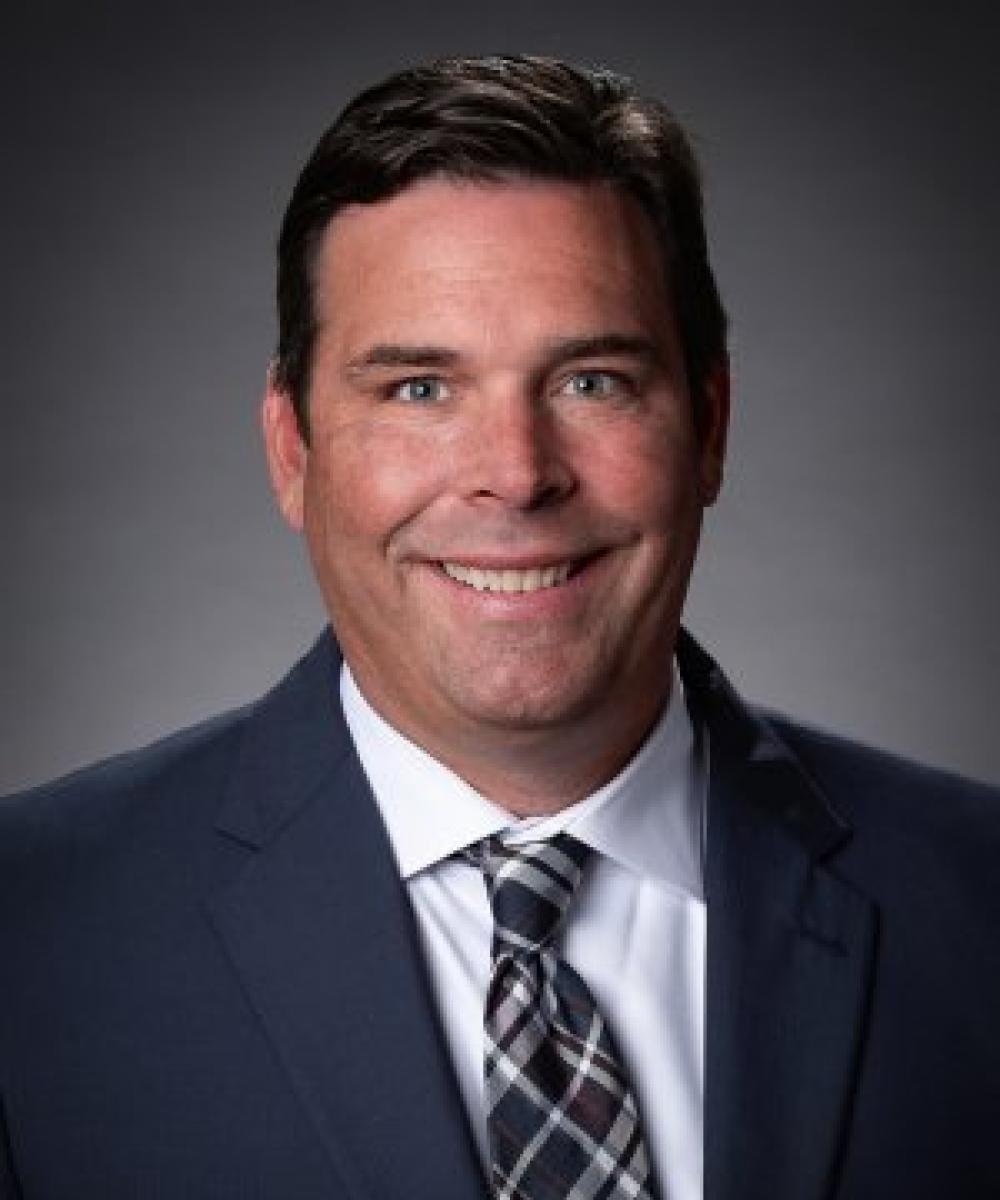 Christopher Vivian
Financial Planner | St.Charles IL
630-762-9352
525 Tyler Road Suite T
St. Charles, IL 60174
Chris is an investment advisory representative with Total Clarity Wealth Management, Inc. as well as a registered representative with LPL Financial, a full service broker/dealer, providing financial planning, investment advice, and full service brokerage capabilities.
Chris believes in creating financial strength and stability for his clients. He does this by developing and maintaining long term relationships through ethical and extraordinary service. Chris maintains that financial planning is a dynamic process that needs to be re-evaluated periodically. Financial goals may change over the years due to changes in lifestyle or circumstances, such as receiving an inheritance, marriage, birth, house purchase or change of job status. Revisiting and revising clients financial plan as time goes by to reflect these changes to help stay on track with long-term goals is Chris's primary focus.
Chris has over ten years of diverse business experience working for one the world's largest corporations (Pfizer) as well as in the small business private sector in different sales capacities. Chris graduated from Loras College in 1997 with a Bachelor's Degree in Business Management. He lives in Aurora, IL with his wife, Susan and two daughters, Claire (3) and Isabella (1). Chris is an avid golfer and enjoys following the Bears, Bulls, and Cubs.
Chris Vivian is a registered representative with, and securities offered through LPL Financial, member FINRA/SIPC. Chris provides investment advisory services through Total Clarity Wealth Management, an SEC registered investment advisor (or State RIA as the case may be). Total Clarity Wealth Management is not an affiliate of LPL Financial.