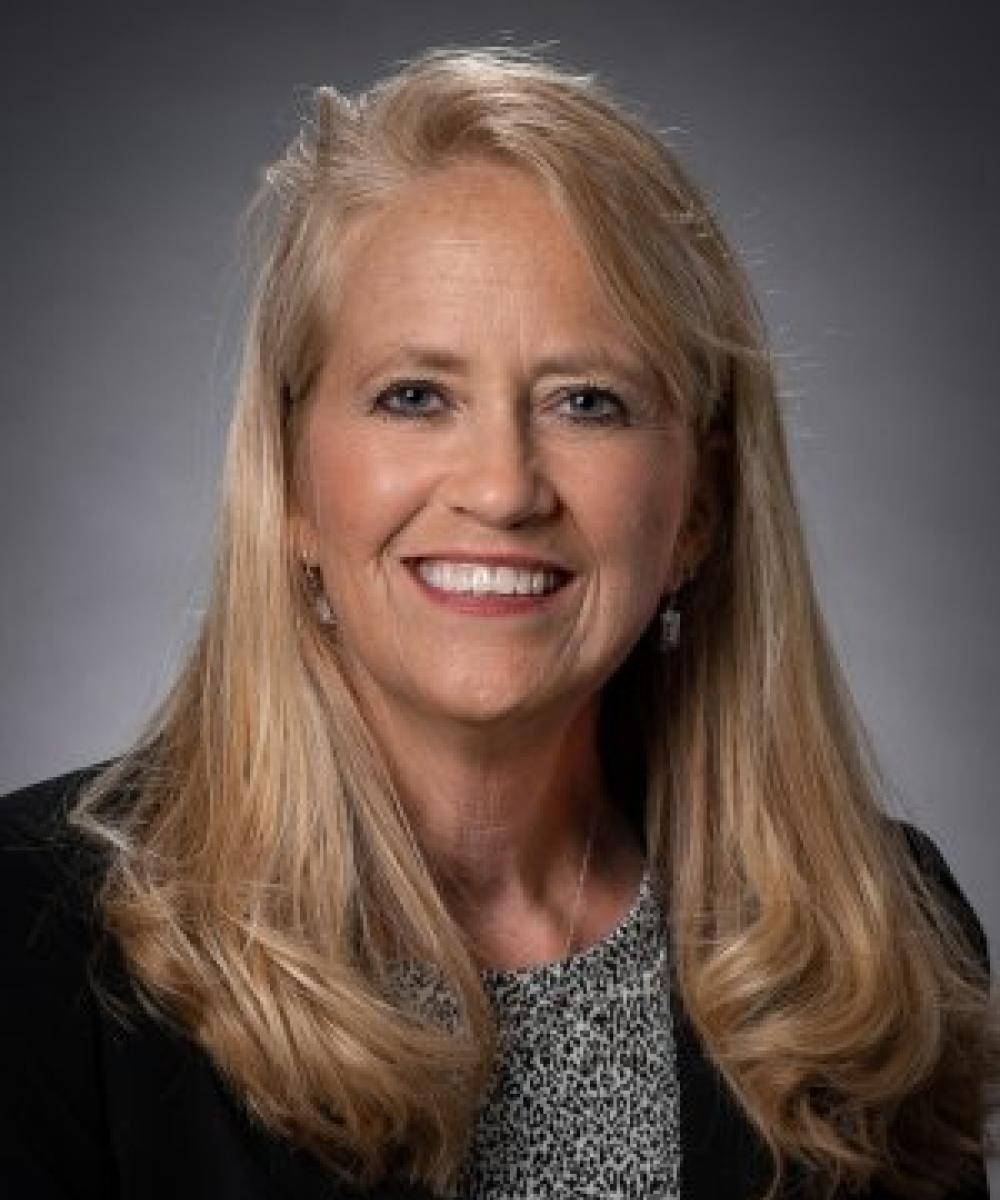 Jeanne M. Tackett, MBA
Vice President of Operations and CCO
630-762-9352
525 Tyler Road, Suite T
St. Charles, IL 60174
Jeanne Tackett is the Vice President of Operations and CCO of Total Clarity Wealth Management, Inc., an independent Registered Investment Advisory firm.
As the Vice President of Operations and Chief Compliance Officer, Jeanne manages a team that recruits, supports and supervises the financial advisors at Total Clarity. Jeanne is responsible for coordinating and facilitating back-office operations; and in her role as CCO she monitors and manages compliance-related issues to ensure Total Clarity's advisors are operating their practices within SEC regulatory guidelines.
Total Clarity was founded in 2006, and currently serves approximately $200 million in advisory assets. Fourteen financial advisors operate their practices from six offices located in the Chicago land area. As a hybrid Registered Investment Advisor (RIA), Total Clarity's investment platform enables advisors to have flexibility and choice as they develop strategies tailored to their individual client's goals and best interest.
Jeanne currently holds the Series 7, 24, 53 (held with LPL Financial) and 66 securities registrations, qualifying her as Total Clarity's Chief Compliance Officer. She received her bachelor's degree in chemical engineering from the University of Wisconsin-Madison and achieved an MBA from Xavier University, in Cincinnati Ohio. Previously, she was an independent business owner of Moving Made Easy, Inc. She also held the position of engineering project manager for Intec Corporation as well as at General Motors where she was employed for over 8 years.
On a personal note, Jeanne lives in Spring, TX with her husband Chris and their son Jake. Their son Ben is a graduate of Purdue University. She enjoys bicycling and taking long walks with her family.
Securities offered through LPL Financial, Member FINRA/SIPC, Investment advice offered through Total Clarity Wealth Management, Inc., a registered investment advisor and separate entity from LPL Financial.