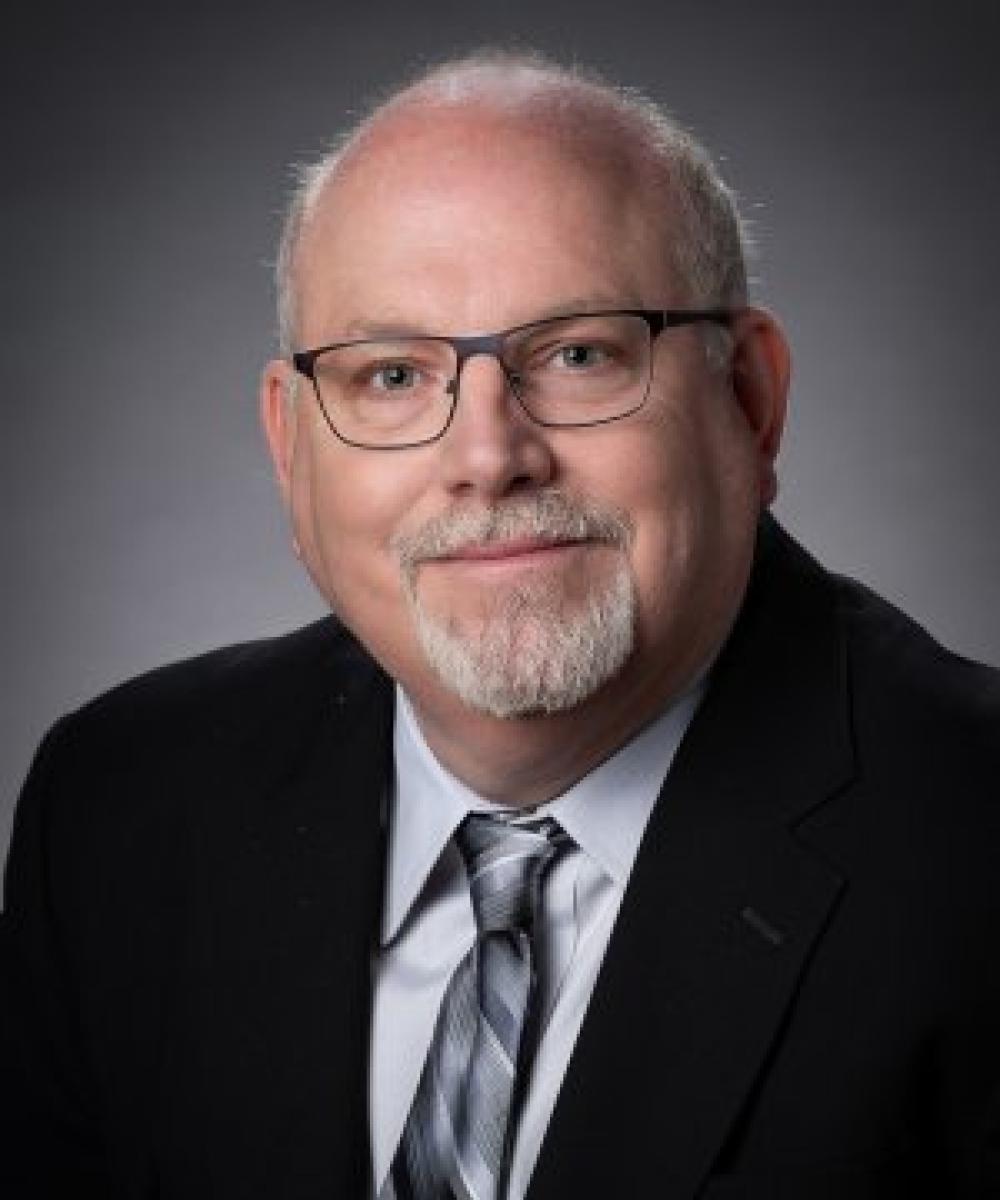 Michael Walschot, MBA, CPFA®
Vice President | Naperville, IL
630-778-6169
608 South Washington Suite 304
Naperville, IL 60540
Michael is a Financial Planner/Adviser. He focuses on working with individuals and small business owners in identifying their aspirations and goals, and then implementing strategies to work toward their dreams. Mike believes that a well-rounded, thought out plan that is implemented properly, is the best way to help pursue needed and desired long-term results.
After serving six years in the U.S. Army, Mike earned a B.S. in Finance from Northern Illinois University, and an M.B.A. from North Central College. He has worked in Finance and Accounting for over 20 years; most recently as a CFO and Corporate Controller. Since 2004, he is an Adjunct Instructor teaching Accounting and Business at Elgin Community College. Mike is married to his wonderful wife Cindy for almost 30 years and they have 5 beautiful children; 3 sons and twin daughters. Mike believes in volunteering and helps out with schools, coaching, and teaching.
Michael Walschot is a registered representative of LPL Financial and offers securities solely through LPL Financial, member FINRA/SIPC, doing business as American Capital Management.  Michael provides investment advisory services through Total Clarity Wealth Management, an SEC registered investment advisor (or State RIA as the case may be), doing business as American Capital Management. Neither Total Clarity Wealth Management nor American Capital Management are affiliates of LPL Financial, and all are separate entities. CRPC conferred by College for Financial Planning.