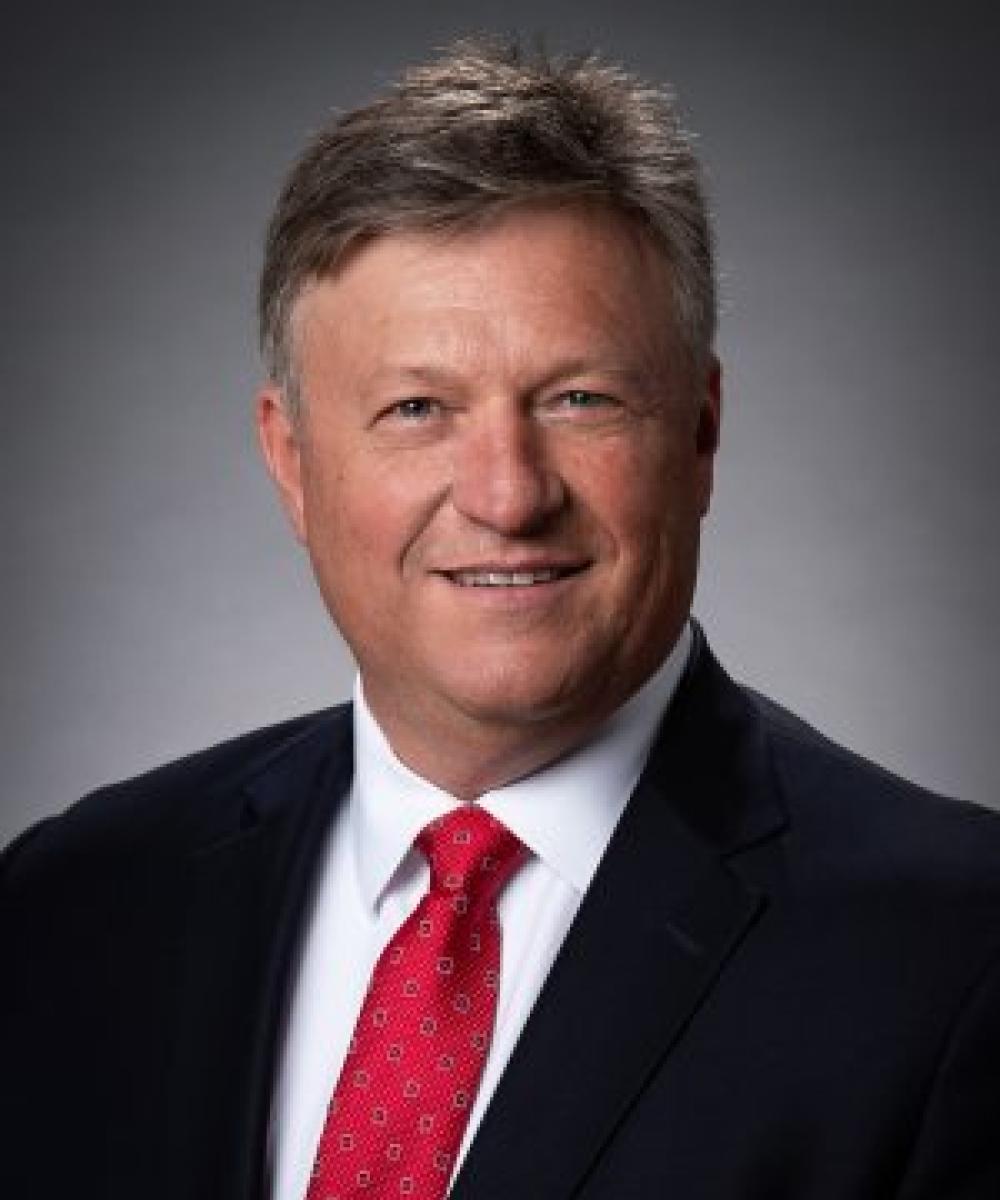 Terry Murphy, CFP®, AIF®
President
630-762-9352
525 Tyler Road, Suite T
St. Charles, IL 60174
"The cornerstone of our practice has been to help clients stay focused on their goals throughout life's changes."

Terry Murphy, CFP®, AIF®
Terry Murphy is the president and co-founder of Total Clarity Wealth Management, Inc., with office locations throughout the Chicago area. As an independent investment advisory representative with over 20 years of experience, he is registered to offer a wide variety of investment options. In addition he is licensed to offer life, health, disability and long-term care insurance.
At Total Clarity we believe strongly in the financial planning profession's ability to improve people's lives. Many of our clients come to us because of the complexities associated with investment strategies, tax laws, inter-generational planning and charitable giving. The process of helping clients gain a clear perspective regarding their current life situation as well as their future goals and dreams, is the genesis of the name "Total Clarity Wealth Management." Clients we serve include:
business owners in need of a succession plan
individuals or couples nearing retirement age
the recently widowed
those experiencing a divorce
employees undergoing a job transition or considering a mid-life career change
parents saving for college expenses
Terry develops individualized strategies to meet his clients' unique needs, especially during life's major turning points. He also conducts financial education seminars, with the goal of helping clients to gain a better understanding of those factors that they can control and learn to anticipate and plan for the factors they cannot.
His background includes service in the U.S. Army as an Intelligence Analyst, after which he graduated from the State University of New York with a Bachelor's Degree in history and political science. In addition to his securities registrations, over the years he has earned the designations of Certified Financial Planner (CFP®) and Accredited Investment Fiduciary (AIF®). Ongoing continuing education is required to maintain these designations.
In 2006, he co-founded and became the president of Total Clarity Wealth Management, Inc., a registered investment advisory firm. Terry previously served on the board of directors for the Illinois Financial Planning Association. Currently he belongs to and was also the past president of the Fox Valley Chapter of Business Network International (BNI).
On a personal note, the Murphy family has been living in the St. Charles area for more than 20 years - with a stint living overseas in Germany during the time that Terry was employed with MetLife. Terry and his wife Yvonne have four daughters and are the proud grandparents of six grandchildren.